For Andy!
Kendall's younger brother Andrew came over to watch the latest ep of "The Great British Bake-off".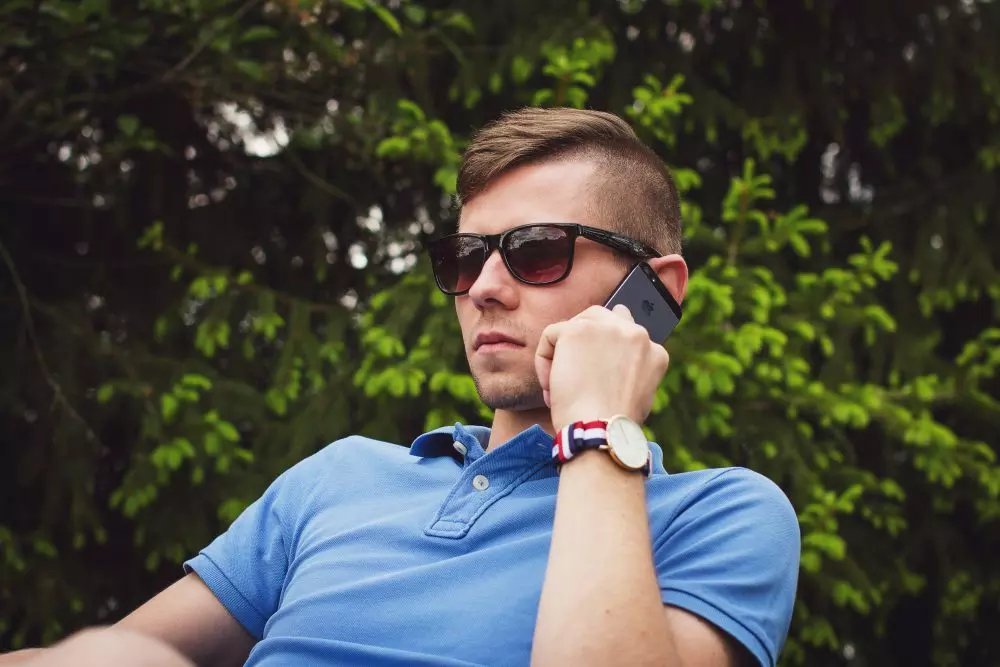 To my astonishment, Andrew admitted to me that he doesn't really cook much!
Well! I told him to come to this blog to find recipes to really hone his skills. He smiled and said he'd check it out but I knew he wouldn't.
But why?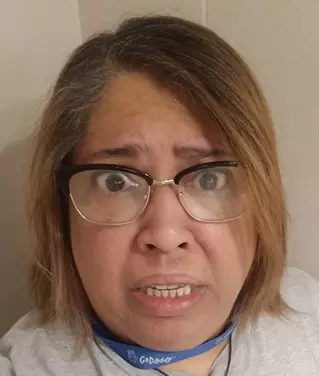 As I pondered this question I realized it's because the recipes were too complicated for a beginner. So I devised this recipe to offer minimal effort yet maximum rewards.
Andy, I hope this proves to be date-night worthy for you and your love Ainahlee! Enjoy!
6 Lasagne noodles, cooked according to package instructions
1/2 lb smoked pulled chicken, corsely chopped
1/2 lb Spinach Artichoke dip
1T ground black pepper
1/2t onion powder
1/2t garlic powder
Alfredo sauce
pizza sauce
shredded mozzerella and colbyjack cheese
187ml merlot (*noted below)
Preheat oven to 375 degrees F
Pour wine into wine glass
Drizzle 2 T olive oil in to cooking dish, coating sides and bottom. Add 1-2T pizza sauce to the bottom of the pan.
*
prepare pasta

spices

alfredo sauce

pizza sauce

shredded cheese

Mix chicken and dip together with pepper, garlic and onion powder.
*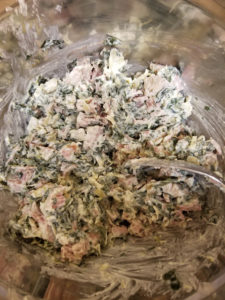 Lay 1 noodle flat, spread 1/6th of the chicken mixture over the pasta leaving the last 1 inch of noodle uncovered. (This will allow the mixture to squeeze to the end when rolling up.) Create a trench or divot down the center of the mix. Spread about 1-2 tablespoons of pizza sauce in trench. Cover with shredded mozzarella.
*
chicken mix with sauce

add cheese then roll

place vertically in baking dish
Roll up pasta, finishing at the uncovered end. Place vertically in pan. Continue to roll up pasta, packing tightly together.
*
Spread remaining pizza sauce (if any) over top of pasta. Cover with alfredo sauce. Cover with 1 C shredded cheese.
*
pack tightly in baking dish

pour remaining pizza sauce on top

cove with alfredo sauce

top with cheese

spray foil with cooking spray

cover and bake
Spray cooking spray on to foil and cover rolls with foil.
*
Bake for 30 minutes. Remove foil and brown under broiler until golden brown and bubbly.
***

Serve with remaining warm alfredo sauce spooned over top.
*~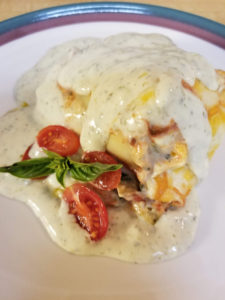 *Sip wine as indicated